NEXT EVENT
DATE TO BE ANNOUNCED
Due to COVID-19 we will be running forums through a webinar commencing in May 2020
About Us
The Aviation Safety Community has been developed to provide all members of the aviation community with a forum for developing their knowledge and application of aviation safety management practices. The Aviation Safety Community will achieve this goal through the development and provision of Safety Leadership forums, online Safety Training and aviation focused Safety Research.
Live Webinars
In 2019 we introduced a free webinar for those who could not attend the Forums. The webinars are available all year round.
ASC – Previous Presenters and Presentations
Dr Matt Ebbatson
Senior Lecturer at Swinburne University of Technology
Safety Culture
PDF Presentation
Robert ForsterLee
CASA
CAO 48.1 2019: A Quick Review
PDF Presentation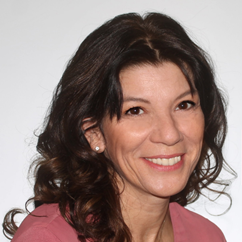 John Cannizzaro
Quality Safety Manager – CAE
Safety Culture
PDF Presentation
Contact us
Please feel free to contact us by filling out the below requirements.
Next Event
DATE TO BE ANNOUNCED
Due to COVID-19 we will be running forums through a webinar commencing in May 2020.